Discover more from leap.club blog
a network built only for women.
Over 84,000 subscribers
Dear men, this women's day, let's take the leap together
Evidence shows that when men are deliberately engaged in gender inclusion programs, 96% of organizations see progress — compared to only 30% of organizations where men are not engaged. Many women don't reach the top management and unfortunately, that's not because of lack of ambition. Reforming this culture and creating true gender parity requires participation by both genders, particularly given that men still dominate positions of power.
We have lost count of the number of times we have been asked the questions 'Why is leap only for women? Are you against men?'.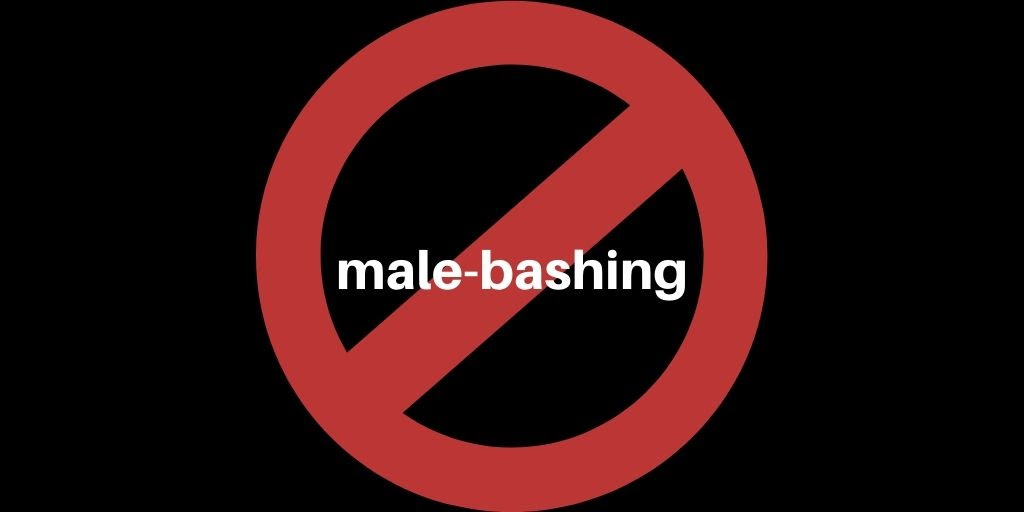 Fighting for women's rights, sadly, has become 'synonymous with male-bashing'. At leap, we are proudly and strictly against this. We believe that we need all genders to come together to make an equal world a reality. We are not alienating men, we are simply focusing on women.

In fact, while the world was still prepping for Women's Day, we set the ball rolling on our favourite day of the year – no prizes for guessing – 29 February (aka leap day)! We asked the men of our country to tag the rising women leaders they know. Initially, we wondered if this would take off. But 20,000+ views, hundreds of priceless comments and tags confirmed that there are several men out there who are gunning for women to shatter the glass ceiling. We're still overwhelmed and new women leaders are being tagged as you read this. For those of you who took part - thank you!

While there are plenty of proud male feminists, to make equality a reality we need to draw more men into the conversation. So this Women's Day, we want to shift the spotlight to men. Gender equality isn't a 'women's issue', it is equally important for men and here's how you can participate:
First - acknowledge there's more progress to be made.

Communicate fairly - focus on action points and not personality traits during feedback discussions.

Make no assumptions on the roles or challenges women may want to take on.

Advocate flexible work policies - remote work, parental leave etc. More importantly, support women who choose such arrangements.

Mentor a high potential woman - help her advance in her career and advocate her at key inflection points. 
Today, let's pledge to create better gender partnerships that will make our homes and workplaces better for everyone. 
Dear men, let's take this leap together. 
--------------------
leap is a private, powerful network of rising women leaders. join the waitlist at https://leap.club/